Get Clarity & Grow
Do You Want To Akomplish More & Automate Growth?
Human Performance
Understanding the strategies, habits and tactics to higher productivity is critical to maximum human performance, laying the foundation to true accomplishment.
Core Clarity
The context that you operate in is critical to hone in on the strategies that will maximize your success. Get clear on the who, what, when, where, how, and WHY of it all and see the plan fall into place.
Growth Engineering
With the proper foundation set, growth engineering is about designing a proper solution, complete with branding, marketing automations, delivery systems and more.
We are a consulting group born from the blood sweat and tears of Billy Bush. After 10 years as a humble student of the punishing world of business, venture-backed startups and entrepreneurship, Akomplish rises from the ashes – delivering learning, insight, ideas, and a sounding board for great businesses and entrepreneurs.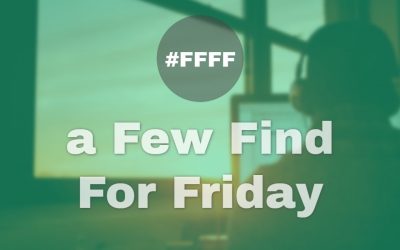 Its a few find for Friday!! or #FFFF as we are calling it (I just made that up, we'll see if it sticks). Amazon buying Whole Foods - This is fascinating and I'm excited to see where this goes. Amazon has been experimenting with interesting brick-n-mortar & grocery...
read more