Put On The War Paint and Akomplish Something Awesome.
Akomplish Radio is here to give you a weekly dose of ideas, strategy, and news.
Take a listen, first one is on us 😉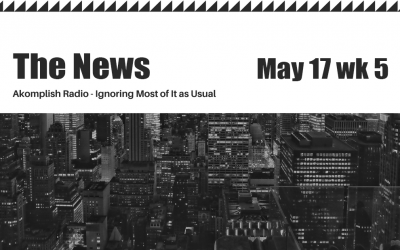 Its the News!!! – a weekly segment to discuss a topic or two that is relevant to business owners and entrepreneurs. This week, we discuss the #1 reason why employees quit, patent wars, and my take on intellectual property protection. Show Notes: Why do...
Did You Subscribe to New Episodes Yet?
What?!?!? You Didn't?!?! Do it below…
Subscribe to
Akomplish Radio
Or subscribe with your favorite app by using the address below